This is a top seller weight loss plan, and created the best results that are SUSTAINABLE in the long run
Dear Weight loss warrior
What if you never had to spend another penny on a diet plan, wouldn't that be nice.
What if you had all you needed to succeed in weight loss and keep it off the rest of you life
That is what you will get with the 6 week- Little Black dress challenge!
You will never have to invest in another program ever again, I am constantly updating and adding new material, diets, workouts and so much more to ensure that you will never spend another penny again!
You will have access to this for LIFE!
I am so excited to bring you this program that has created weight loss success for all of my clients.
In fact, we see 100% of our clients have serious weight loss results! ( testimonies below)
Before only my personal clients would have access to this program But I am giving it you for a fraction of the cost.
100% Happiness Guarantee
"I have been on so many diets. I love that Transformation Academy had so many resources for women and their bodies"
"Monica has changed my life, I am so thankful I found her and her program!!"
"I was tired of feeling uncomfortable and how I felt when I looked in the mirror. I got my confidence back thanks to transformation academy. There is NO program like this out there."
" My energy is up I can run with my kids again!! This program is amazing, I just cant say enough about it!"
"Y'all I am like sexy and I owe it all to Monica and her Transformation academy. I am a big fan of the Meal Prep cookbooks she has in the program #gameChanger
" I have been following Monica for a while now. I was tired of hiding under black leggings. I feel and look amazing now. I wish i would have started way sooner. Please don't wait 2 years like I did to start, you can get the body you want now ladies."
" I needed to lose weight for medical reasons, I was on 4 medications. I am happy to say I take NONE! Losing weight has been great but not taking medication, well there's no words to put how amazing it is."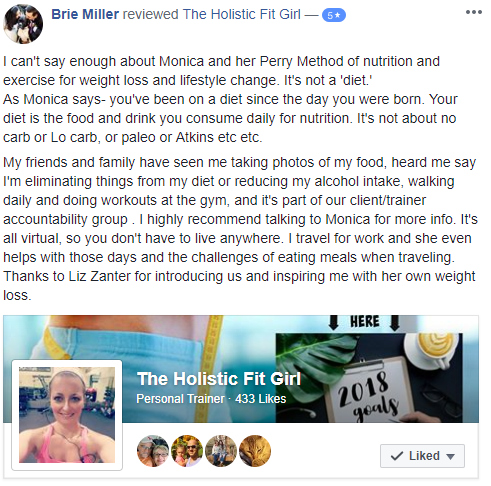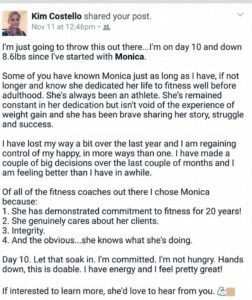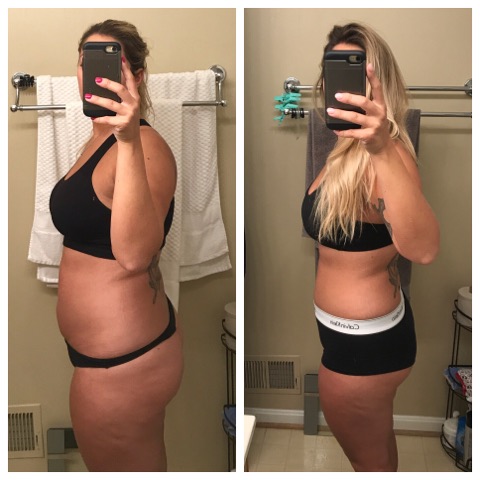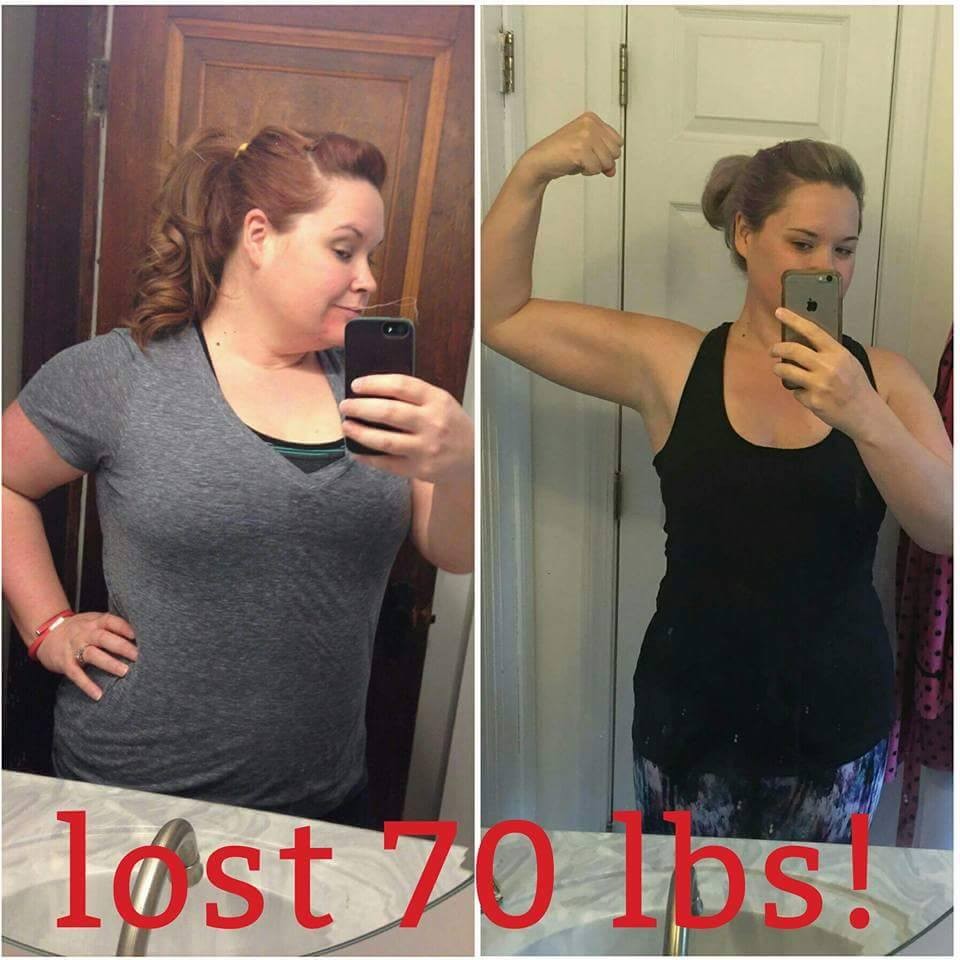 Here's what you get!
If you let it, The Little Black Dress Project can truly change your life. This is NOT just a 6-week transformation challenge.  It's going to be an eye-opening and empowering experience.
Our goal is to not only help you lose weight, tone up, and look absolutely AMAZING in that little black dress of yours in 42 days, but it is designed to help you to feel beautiful and confident in your own skin.
Here are just a few things that will happen during the next 6 weeks:
You will cleanse and detoxify your body of impurities, chemicals, and artificial toxins.
You will create new and healthy habits to replace your not-so-sexy ones.
You will FINALLY kick your cravings and you will restore your body back to the way it is designed to function.
You will learn how easy is it to make a healthy and delicious meal so you don't get trapped into eating something not conducive to your goals.
Your body will learn how to optimize its fat-burning potential so you no longer have to hide behind your clothes and can always find something to wear in your closet.
You will be a part of an amazing group of women working towards the same goals that you are.
Here's Everything You'll Get:
6-Weeks of Clean Meal Guides
Weekly Print & Go Grocery Lists
Complete LBD Success Manual
LBD Signature Recipe Manual
42-Days "LBD Daily Dose" Inspirational Emails
Nutritional Dining out Swaps  Handouts
Goal-Setting LBD Worksheets
Measurement Sheets
Accountability, encouragement and support in private group
You have tried Many diets but probably gained the weight back…..
You want to fit in your old clothes sitting in your closet….
Wearing leggins because your jeans are just a little too tight for comfort..
Looking in the mirror just doesn't feel as great as it used to…
STOP! This is will be the last weight loss program of your life. Unlike the others, I teach you how to make it stick for life!
Having been a expert trainer since 2006 I know what works and what doesn't, I have seen it all and I KNOW how to fix it.
It's your turn… Make it happen!
Start your body transformation The Little Black dress challenge  today for only $39!